Ulysse Records pres. Jay Montes with a positive and stylish single 'The House Is Ours'.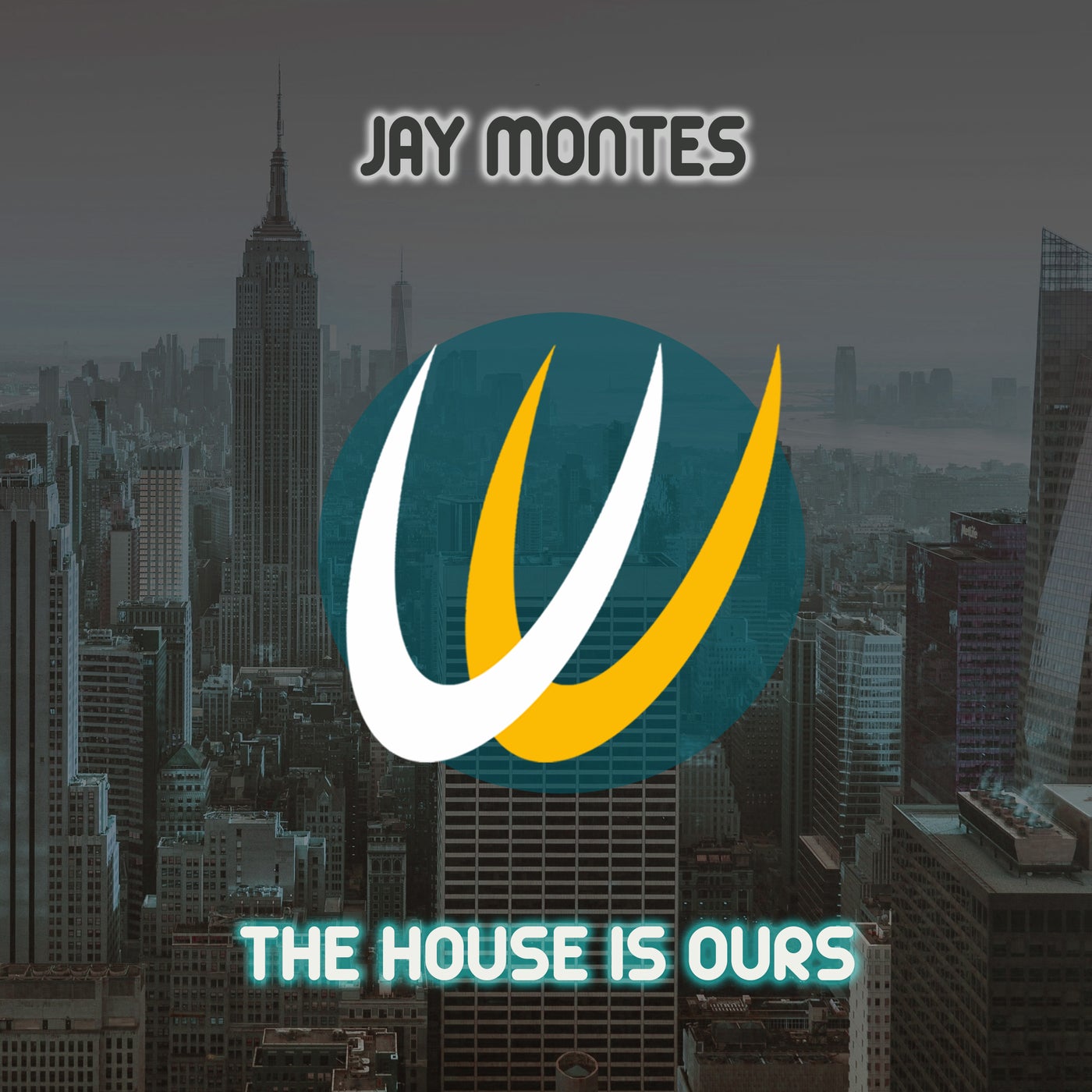 Jay Montes — a mexican dj & producer with more than 25 years in the turntables and influenced by disco music and the early 90's House music, he has played all over Mexico, North America and some countries in Europe. Since 2001 till 2011 he was one of must important dj's in Latin America.
In 1994 Jay produced his first radio show for one of the biggest Radio station in Mexico and Latin America and at the same time he started to produce his own music.
Jay also was the resident dj from the must important electronic music club all over Mexico, The Continental Dj Club and there, he played with more tan 30 international djs, like DANNY TENAGLIA and DJ COLETTE, just to mention a few.
Jay begins his international tour on July 15, 2008 in the city of Quito in Ecuador, in the famous Oceana club, one of the most important clubs in the American continent, in addition to having confirmed dates in New York, Miami, New Jersey, Jakarta, Slovenia, Croatia, Ecuador, Vienna and Canada.
Jay returns in December 2008 from his tour of Europe being the first Mexican dj in perform in Vienna (Austria), Bacau (Romania), Opatjia and Rijeka (Croatia), achieving thus a summer residence in Zrce Beah on Pag Island Croatia, Beach already considered as the new IBIZA for its quality of parties and lineup of djs during the summer, playing for more than 3 thousand people every night from Monday to Sunday from June 28 to August 22, 2009 in the Beach Club Kalypso. In addition, Jay was the star dj at the Jungle clubs on Isla Krk and Colosseum Beach Club in Opatjia in Croatia, thus having the opportunity to perform in Frankfurt Germany and Venice Italy. Jay is now the only Mexican dj with a summer residence of 3 months at Zrce Beach and one more winter residency at Club Fun Academy in Opatjia.
In 2012 Jay decided to stop his career as a DJ and start a new path in audio design, but his love and passion for music and turntables made him return to the scene in 2017, gradually resuming his career as a House music producer and since then Jay is making great tracks for some labels in Uk and Spain. And now Jay has signed with two major labels Terms & Conditions and the famous and legendary Moody Recordings, one of the biggets in House Music industry.
For 2022 more tracks and more House are coming… Wait for it !!!
BEATPORT: https://www.beatport.com/release/the-house-is-ours/3633695
Метки:
house
,
Ulysse Records
You may also like this